Welcome to Elevate at 4400
ABOUT
Ready for your next big adventure? Find everything you've been waiting for at Elevate at 4400 in Sun Valley, NV!
Our Sun Valley apartments were designed with the resident in mind, putting you in control of the way you feel at home. Here, you'll discover the meaning of elegant living! Choose from our available, well-appointed Sun Valley apartment homes that provide you with every comfort. Enjoy fully-equipped kitchens, in-unit laundry, central air, high-speed internet access, private patios, and more. Living at our apartments for rent in Sun Valley means being a part of a thriving community; shared amenities on-site include on-site laundry facilities, playground, and immediate proximity to public transportation!
You deserve to love where you live, so don't settle. Our centrally located property makes both work and play in Sun Valley easier than ever. Whether it's taking a stroll through the nearby Wildcreek Gold Course, or shopping the day away at The Outlets at Legends, Elevate at 4400 Apartment is where you want to be. Not to mention, we're pet-friendly with no size/breed restrictions, meaning your best friend is free to take on the world with you. Whether you choose to hop on the nearby I-80 to Sparks, Reno, and surrounding areas, or choose to stay indoors, our mission is that you'll always look forward to coming home. Call and book your tour of Elevate at 4400 Sun Valley today!
Address
4400 El Rancho Drive
Sun Valley, Nevada
89433
Office Hours
Mon - Fri: 9:00am -5:00pm
Sat: 10:00am - 5:00pm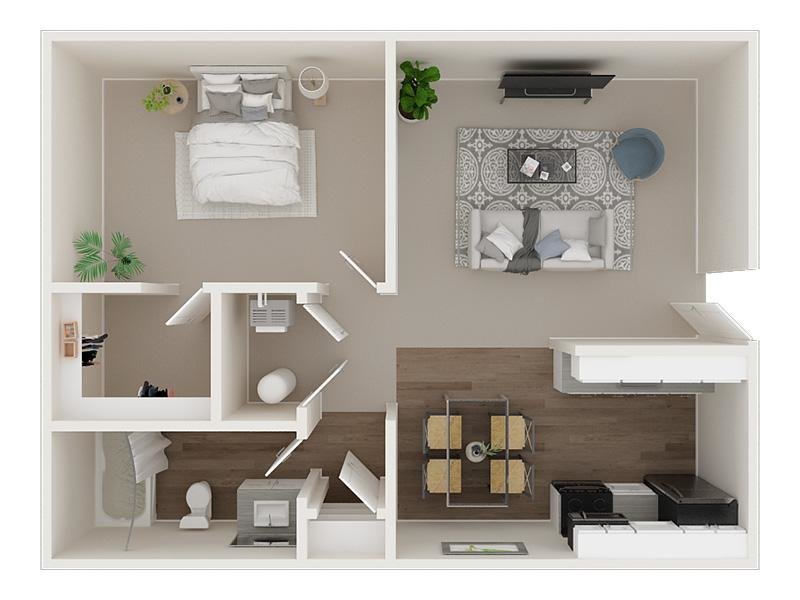 1x1 590
SQ FEET: 590
BEDROOMS: 1
BATHROOMS: 1
DEPOSIT: 400 - 500
PRICE: $1350
AVAILABLE: 2
WEB SPECIAL: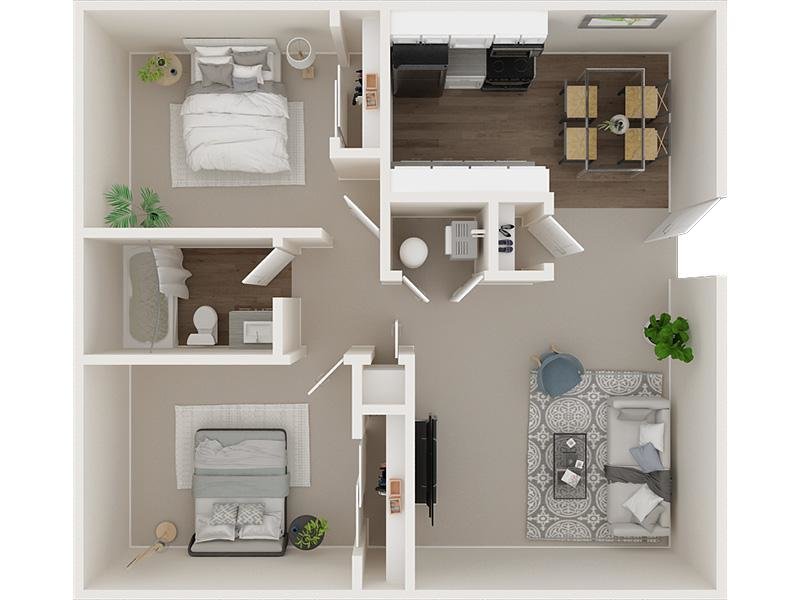 2x1 690
SQ FEET: 690
BEDROOMS: 2
BATHROOMS: 1
DEPOSIT: 400 - 600
PRICE: $1340
AVAILABLE: 2
WEB SPECIAL: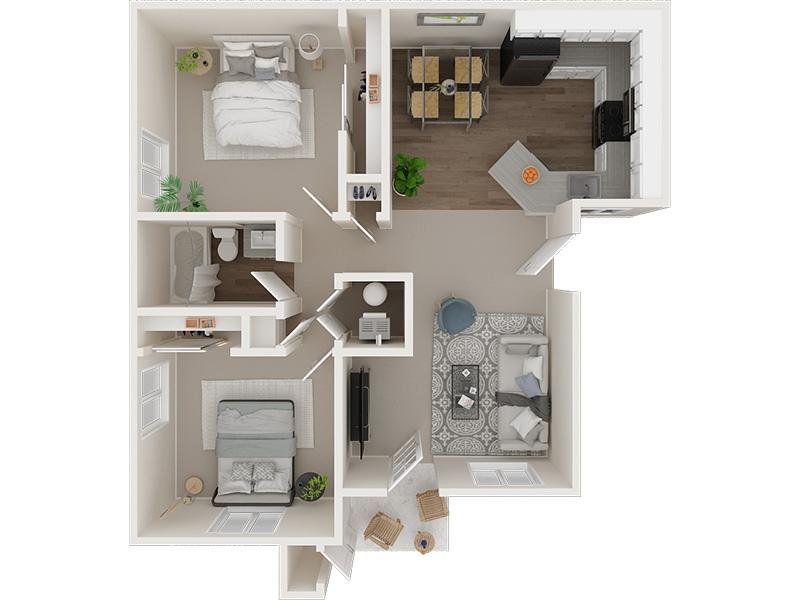 2x1 850
SQ FEET: 850
BEDROOMS: 2
BATHROOMS: 1
DEPOSIT: 400 - 600
PRICE: Contact Us for More Details
WEB SPECIAL: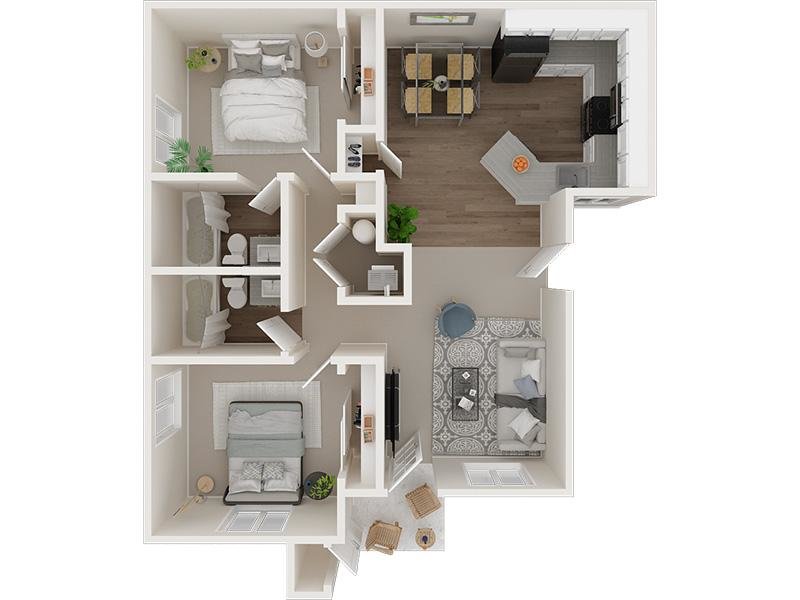 2x2 870
SQ FEET: 870
BEDROOMS: 2
BATHROOMS: 2
DEPOSIT: 400 - 650
PRICE: $1595
AVAILABLE: 2
WEB SPECIAL: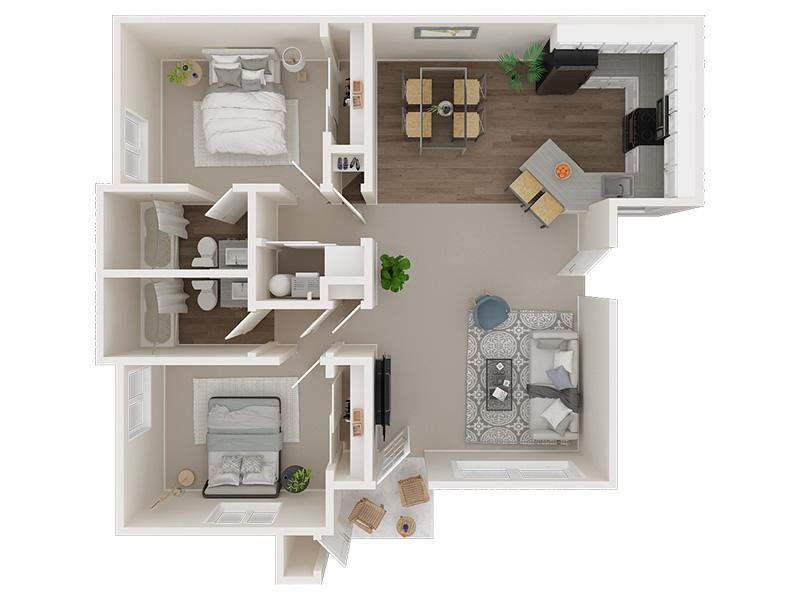 2x2 884 W/D
SQ FEET: 884
BEDROOMS: 2
BATHROOMS: 2
DEPOSIT: 500
PRICE: $1750
AVAILABLE: 1
WEB SPECIAL: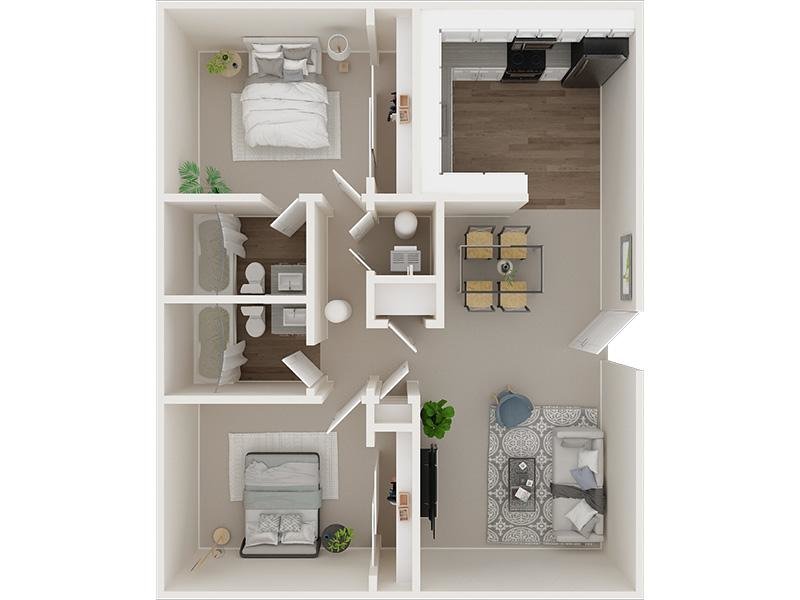 2x2 890
SQ FEET: 890
BEDROOMS: 2
BATHROOMS: 2
DEPOSIT: 400 - 600
PRICE: $1455
AVAILABLE: 2
WEB SPECIAL:
Apartment
Walk In Closets
Air Conditioning
Outside Storage Closet*
Dishwasher / Disposal
Washer & Dryer*
Stainless Steel Appliances
Ceiling Fans
Large Floorplans
Patio/Balcony*
Property
Dog Wash Station
Dog Park
Outdoor Lounge Area
BBQ Area
Playground
Beautiful Landscaping
Laundry Facilities
Movie Theater (Coming Soon)
24 Hour Emergency Maintenance
Online Payments Accepted
Conveniently Located Close to Local Dining, Shopping, & Entertainment
Great Neighborhood
Professional & Responsive Management
Flexible Lease Terms Available
Online Maintenance Requests
Jayda Smith
Stars: 5
We've lived here for three months so far and since day one it has been nothing but an amazing renter's experience! The lovely ladies in the office are super diligent and clearly love what they do; we were applied and moved in within the same 48 hours of finding Elevate! Ever since, they've been such a great management team… helpful in every question we've had, big to small. Plus we absolutely loved our little welcome home box they left in our unit before move in! So cute🥰! Maintenance is just as awesome as the management side of office, any time we have an issue they are here either day of or the next day. Best part is, they don't do temporary fixes! If you have a problem, they make sure it's fixed. Overall, this office team is very caring and helpful in all aspects… they're pretty funny, too!😁 The complex is very pet friendly, many pet waste stations that are constantly resupplied can be found around the complex, and the ladies keep a supply of treats in the office for your fur babies. They also have events like Mon-Fri, the kids of the neighborhood can go to the park in the complex to eat a free meal! The units themselves are very spacious and great quality for the price of rent. If you want a complex that has an outstanding office team, super peaceful neighborhood, and the peace of mind that any problems that arise will be taken care of immediately, Elevate is the right place by far!💙
Aug 11, 2023
Jorge Gomez
Stars: 5
Aug 08, 2023
jenayzi velasquez
Stars: 5
Great and welcoming staff! Loved our tour and experience overall. Thank you to the front office lady Liz for being so kind and patient with us in answering all our questions.
Jun 29, 2023
Justin Bailey
Stars: 5
I wouldn't even go as far to post a review but I've live in California, Texas, and Reno and by far this is the most responsive team. Any question emailed in minutes with and answer. I stopped by on a random day they stopped everything to give me a tour. I can not say how great it feels to have a team actively trying to make your move in easy.
Apr 25, 2023
oswaldo vargas
Stars: 5
Best apartments I've lived at! 10/10 recommend. The manager is wonderful and really cares about the residents!!
Apr 07, 2023
Dustin Miller
Stars: 5
The maintenance man Jay is an incredible guy. I always have piece of mind when he needs to fix something for us. He does it extremely well and in a timely fashion. He is also very punctual and polite. He definitely goes above and beyond for people in the apartments. So big shout out to Jay for helping the apartments.
Feb 28, 2023
Meredith Boge
Stars: 5
Great place to live. Never had any issues, luckily, but saw my neighbors' issues fixed quickly when they arose.
Jun 17, 2022
Victoria Juarez
Stars: 5
The management team are amazing and tom and Ismael are doing an amazing job
Jun 16, 2022
Zara Hanise
Stars: 5
So i moved here for work and i found this place. Literally under rated. Affordable housing with incredible customer service.This is the first time i have taken the time to log into to google to rate a place ive stayed at. Ive lived at some real nice places in cali but this tops them all. Its affordable and the leasing office staff went out of their way to make sure i settled in well. Thanks soo much Lily and jennifer!!! You made me feel so welcome and you actually took the time out of your day to listen to me and ensure i was comfortable when i moved in. Been here 9 months and i am so happy with how attentive they are. Also maintenance is quick to help. Thank you ishmael and tom!!! Also this place is a 10-15 min commute from downtown! There are bus stations close by if u don't drive and there is this awesome trail behind the apartments that i go to walk my dog and witness some amazing sunsets. They have great parking lot lighting at night and security now. For the price, i am simply astounded by the services. Do yourself a service and check it out. I would not take the time to review a place if i was not extremely satisfied with the service.
Jun 16, 2022
Karina
Stars: 4
Very friendly staff, I enjoy living here so far, it's very quiet and peaceful.
Apr 18, 2022
Paul Anthony
Stars: 5
Eascruisey
Jul 10, 2021
Terri Winter
Stars: 5
We lived on the Sun Valley Blvd side for 8 years and came back. Great apartment home, great management, great maintenance men. I have never had a negative experience here.😁
Jun 08, 2020
Ryan Souza
Stars: 5
Great place to live with an awesome landlord. Thanks Michelle!
Oct 21, 2019
Jackie Moreno
Stars: 5
Oct 04, 2017
Kennedy Ann
Stars: 5
Love it here
Mar 16, 2017
Paige Olivo
Stars: 4
Fairly quite, clean, and safe. Management is very understanding. Maintance is quick to fix issues. Only complaint is no assigned parking so often would have to park farther away from my building.
Mar 01, 2017